Water Meter Reader

Project developed during
Sauerbier House cultural exchange residency program,
Port Noarlunga, Kaurna Country
September - December 2021
See here for works catalogue
In thinking of the pipes beneath us, the intricate dark systems dug into building foundations and land which take and deliver the precious resource, the concept of 'solid ground' is disrupted — the architectural hollows in the ground beneath us trickle and flow and pulse and burst with parts of us.

Water Meter Reader is influenced by my father and younger brother's work within the industry of water. Responding to their respective careers, this body of work extends upon my interest in themes of labour and production, as well as working with family members. A mix of sculptural and photographic works are guided by information about commercial management of domestic household water and waste in South Australia.


The photographic works developed during this residency are photograms of designs inspired by footage I saw over my dad's shoulder whilst he was on work a Zoom meeting showing the dark and wet insides of drain pipes, taken by remote control roving cameras, using the fumbling unlit wetness of the darkroom process to further imagine the interior view of drains. The pipe, the hollow worm, the waterslide, the dirty drain, the escape route, the kinked hose, the tree root weaving fingers into ceramic passageways…
The sculptural element of Water Meter Reader is a water feature, using mixtures of plumbing and irrigation fittings and pipes, made in collaboration with my brother along with artist/poet/gardener Banjo Weatherald and artist Kaspar Schmidt Mumm.

Fountain of 4 Drains reflects on the iconic fountains of Rome which can be found listed in order of beauty on many "Must-See" travel blogs. The famous fountains of Rome were designed and built to provide fresh running water to the people of the city, and their designs feature epic fusions of deities and aquatic life in honour of the sacredness and perhaps magic of clean water.

In our water feature, we have — instead of depictions of deities and sublime animals — used a variety of unremarkable and recycled materials used in domestic and urban water usage, in an attempt to elevate the central role of these objects in providing us with water in our domestic lives. Fountain of 4 Drains is a cyclical flow, using 3 fish-pond pumps to move in both a cyclical figure-eight flow and a second looping drain into 3 buckets, giving the illusion and sound of a plentiful supply and flow but ultimately pushing the same few hundred litres over and over, as is typical of household water In making this, we were thinking about the illusion of unending supply, and wondering what our future attitudes towards the magic of urban water systems might be.





︎︎︎Footage from roving drain cameras in Adelaide.
︎︎︎Documentation of Fountain of 4 Drains, water feature made from mostly recycled irrigation and plumbing materials.
Made in collaboration with Louis Zanelli, Banjo Weatherald and Kaspar Schmidt Mumm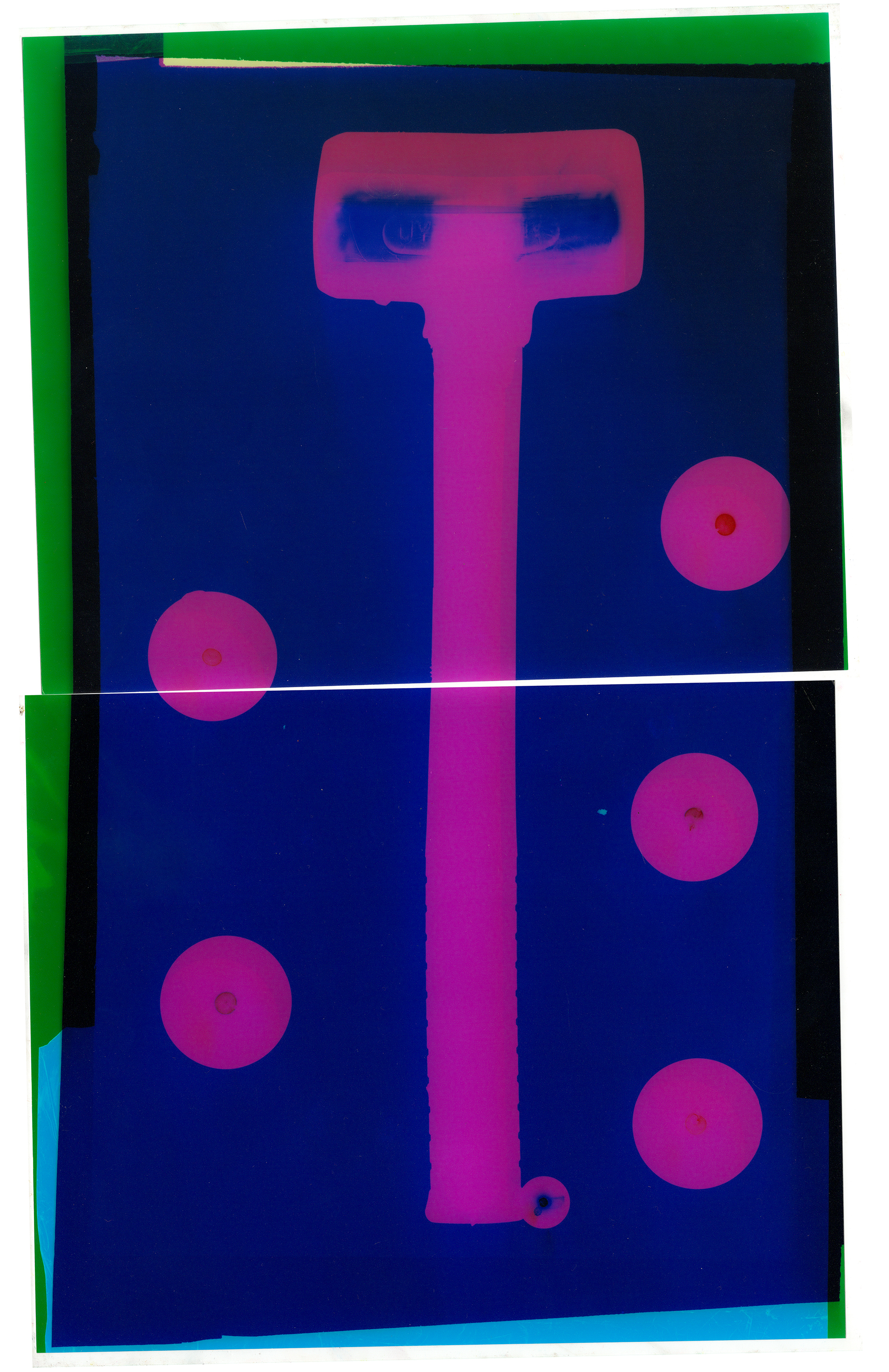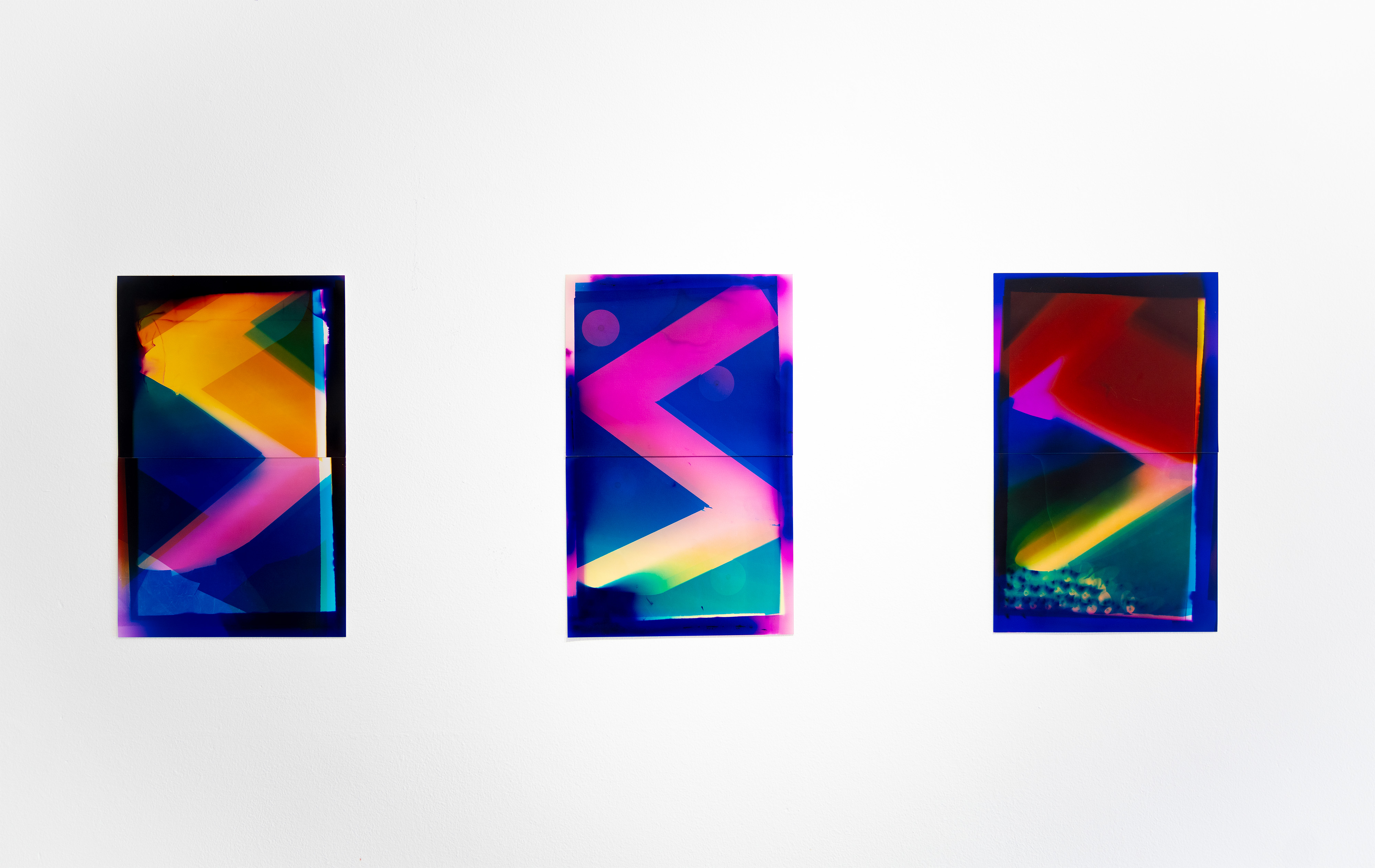 ︎︎︎ Back to projects homepage